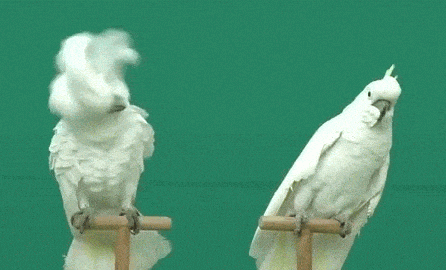 Don't let the fickle finger of fate catch you unaware - use this spread to find out what is not on your radar!
Watch and try today!
Fate and destiny are often what your querent is hoping to determine, why let them leave without knowing what fate has in store for them!?
See what is coming, confirm what surprises are in store and leave your querent armed for the foreseeable future. If you are ever unsure - why not use your Pendulum to confirm - join our new Intro to Radiesthesia course running in December!
You will learn everything you need to know to confidently use a pendulum and dowse solid information every time. 5 Video Lessons - 5 Downloadable Documents AND one to one tutoring for 5 days with me on Facebook!
Have an awesome Sunday and kick some fated ass!
Love from Munich
@thecardgeek