Seriously peeps, where is the love in the card reading community? Many looking into our community would fail to see how we big one another up! We already have to fight the image of the old wiry fortune teller and the fake psychic, we shouldn't have to compete against one another too!
"This music video and song captures the spirit of the Stephen Sharer channel and consolidates the positive message to help spread love around the world, Share the Love".Stephen Sharer - Share the Love (Official Music Video)
There are so many amazing people and no matter what your speciality there is always enough room in the world for more! Just because you are a Lenormand reader, doesn't mean another Lenormand reader will take your business away if you share their posts (unless you are terrible at your job LOL).
What harm would it do you to share a few posts, youtube videos etc ?
We are not competition - we are a community!
In my eyes you would go up a notch or two! What if, the person whose post you don't share, doesn't share yours in return ... maybe they have someone in their followers who you would be the perfect reader for?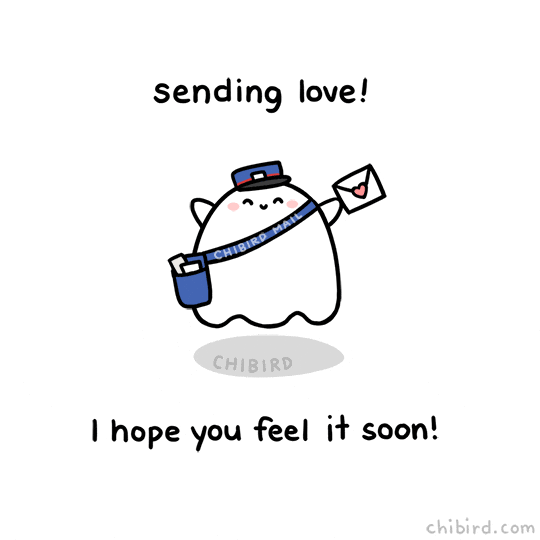 Snowball is as snowball does .... or something along those lines. if you are sharing and caring then it will come right back at ya 10 fold - trust in karma - send it out and it will return.
So next time you see a fellow card reader's post, whether it be a website, video or blog .... #sharethelove and always LIKE - COMMENT and SHARE - this is somebody who is putting themselves out in the open - every like and every share is valued!
I am going to do the same.... Mission Accepted!
@thecardgeek